We are looking forward to start a project with you!
We'd love to find out what your particular needs are! Do you need a new website? Updated branding? A logo? Whether you're an artist, band, ministry or small business we can provide you with a design that will accurately reflect your purpose and brand. Let's chat!
Call us
Office: 904-745-9151
Location
Offices: Jacksonville, FL
Mail
gary@themanagementagency.com
Business hours
Mon – Fri …… 10 am – 5 pm
Sat & Sun …… Closed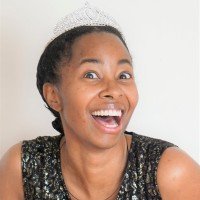 Through the thorough business consultation of Mr. Gary Stripling, my business has been thriving in a matter of months. Gary will teach you the business side of your ministry and ways to help it flourish. I am absolutely grateful for all of the knowledge Mr. Stripling gave to me. I highly recommend him for anyone trying to take their business to further heights. YOU WILL BE GLAD YOU CHOOSE HIM FOR YOUR BUSINESS.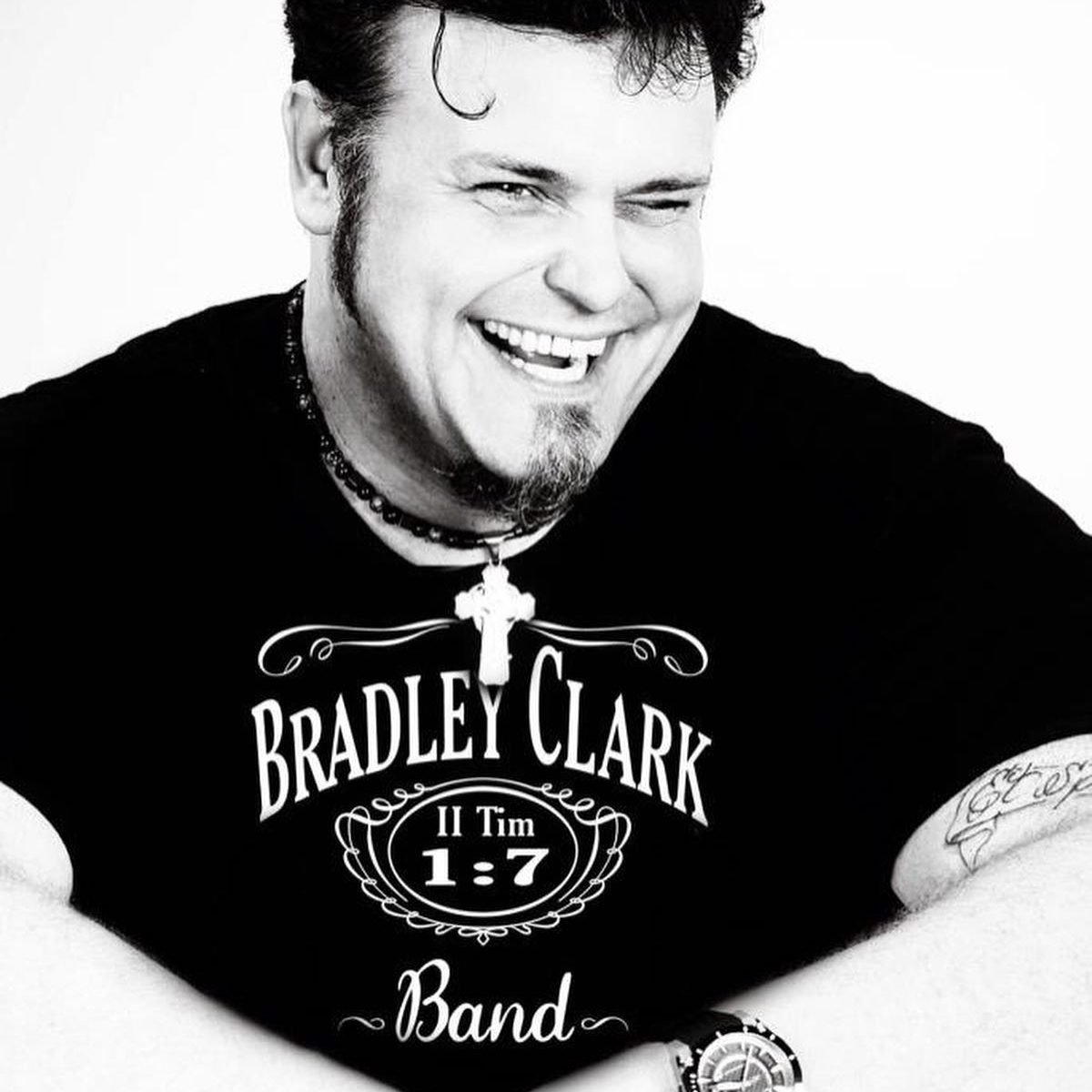 Gary's first priority is to facilitate ministry. Taking the Gospel to the ends of the earth is quite the task. Gary has chosen music and the management of musicians as the medium for taking the Gospel to every ear in every land. Not quite the norm…but quite refreshing. What can I say? Gary is awesome! He is an incredible manager and knows this business well. It is a privilege to be on the TMA roster and I look forward to continued success with Gary Stripling and TMA.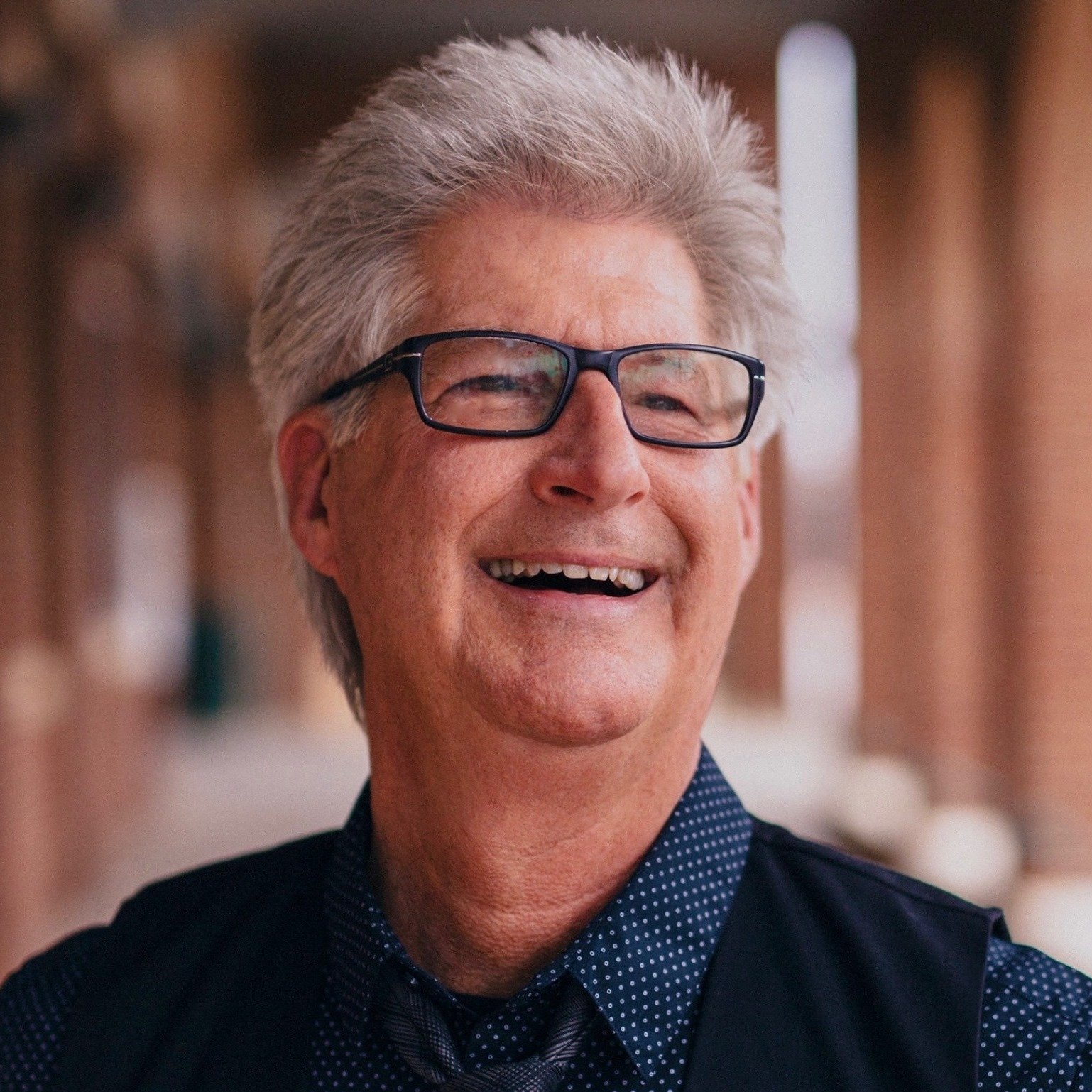 I recommend Gary to you. He is diligent and creative in helping market and manage a project or artist.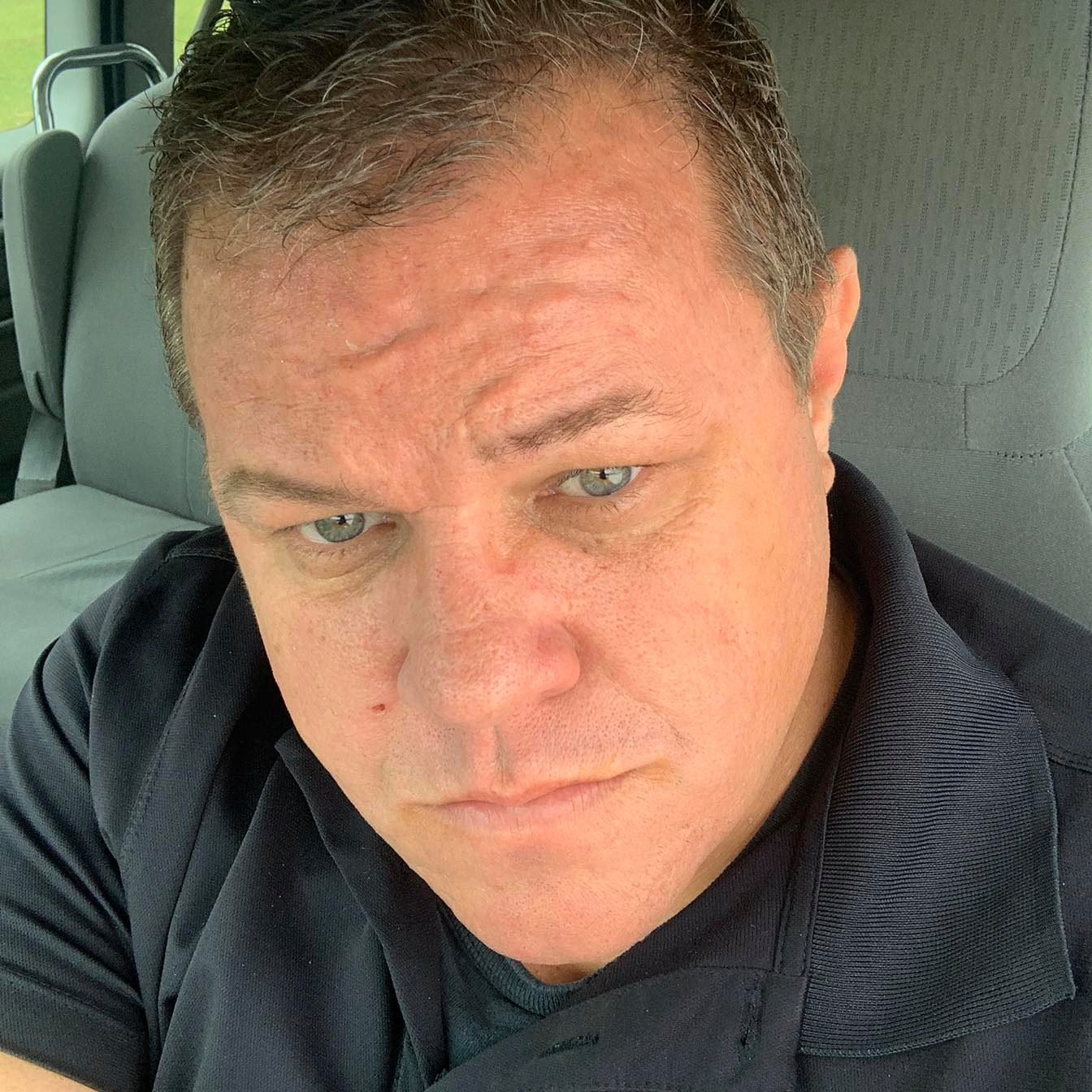 Gary's integrity and creativity makes him a pinnacle in his industry. His quick thinking and highly innovative concepts are really fantastic. Not to mention, he is just a great guy to be around. I highly recommend Gary Stripling.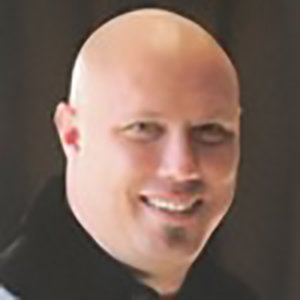 Gary is an incredibly talented professional who does great work. He has the utmost integrity and very knowledgeable in his field. I would recommend him to anyone who is needing management or web services. He would be a great asset to anyone.
Gary was my website manager for over two years and was very punctual, as well as innovative in his design and management of the site. I recommend his services highly, and think you will find him a great help to your business!